Coatings. Protection. Innovation.
Industrial Solutions USA develops and sells elastomeric coatings & linings that help customers protect their assets from destructive elements – UV, corrosion, chemicals, abrasion and impact.

Industrial Solutions USA offers solutions for long term asset protection in severe service environments.

Why Industrial Solutions USA?
We use words like "tough", "engineered" and "long term" because that is exactly the caliber of solution we deliver to our customers.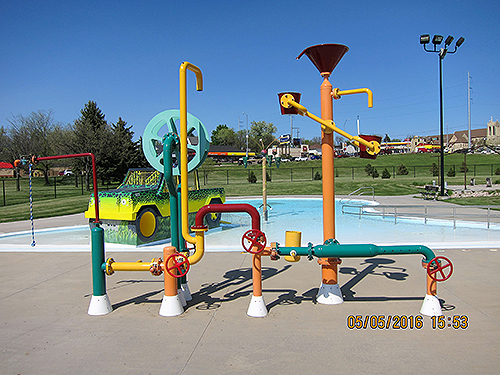 Products That Perform
We have vetted hundreds of formulations and offer our valued customers only the products that perform as claimed, reliably. One of those product lines is Nano-Clear Industrial coatings. Nano-Clear© formulations exhibit the most robust physical properties of the competitive coating formulations on the market.
Practical Experience
We have worked with every product we sell. We help our customers understand substrate preparation, how the product will process in the application equipment and what application conditions must be present for proper curing of the formulation to result in the best protection barrier for the asset.
Customer Service
Our customers rely on Industrial Solutions USA as their one source for product recommendation, answers to questions and support throughout the project. We maintain our knowledge through ongoing education – SSPC certifications, conferences, seminars and field demonstrations/projects.
SSPC – Member, SAM – Registered, Small business
We can support customers anywhere in the world and welcome you to please contact us at 605-274-9295 or info@isusananoclear.com for more details.